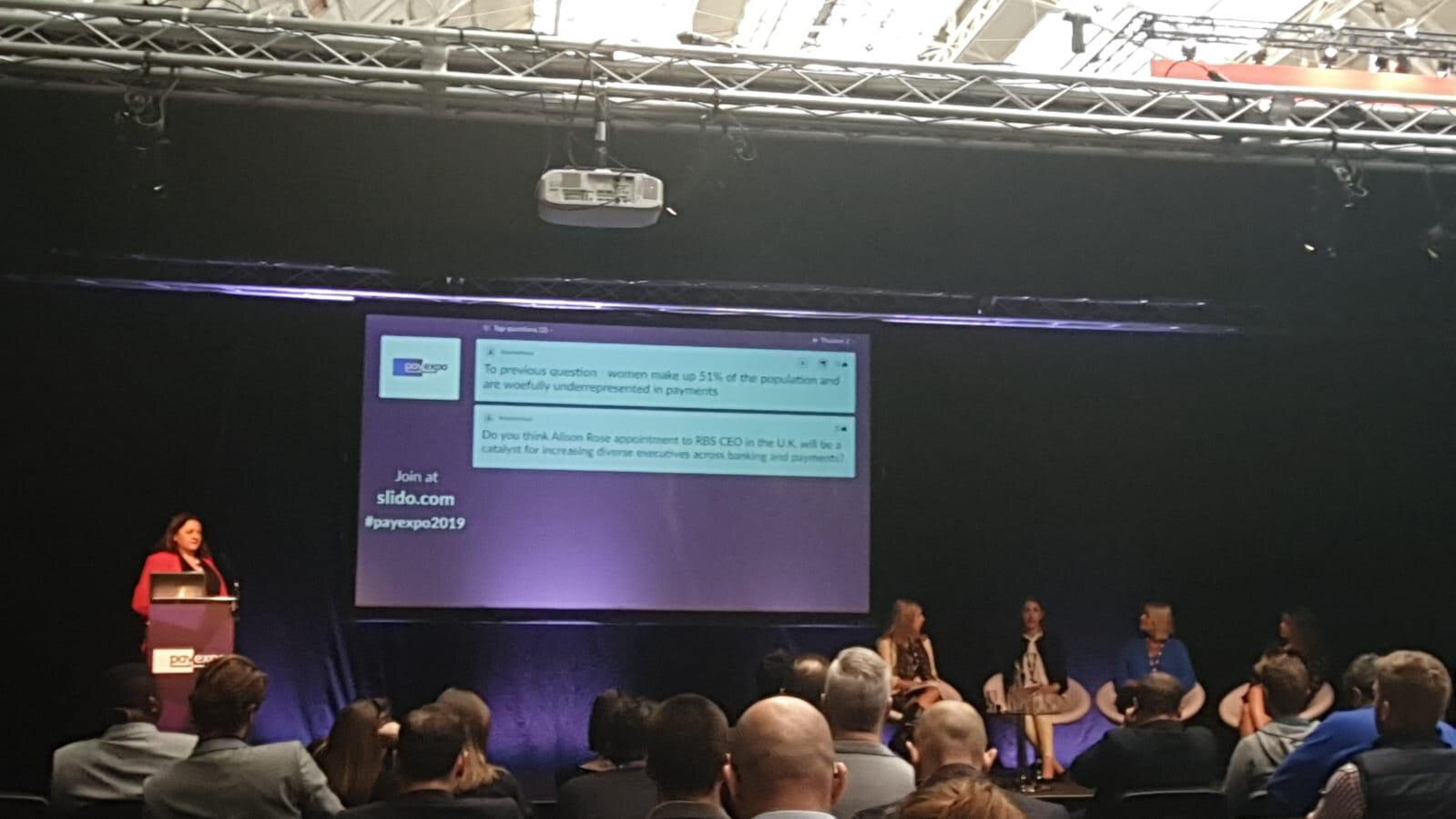 PAYEXPO: PAYMENTS & FINTECH
London, October 8th-9th, 2019: an exclusive collaboration between PayExpo and SmartBizHub, an incredibly popular 2000-attendees annual event. Special focus on the diversity panel, on EQ-driven leadership to adapt our working culture, shifting its focus and values to reflect a more modern world and diverse society.
Digital Summits seem to be everywhere these days, but many of these events lack the focus on current issues that can be put into practice. The 'Davos Digital Forum' has positioned Davos as the digital mountain resort of the future. With the DAVOS DIGITAL FORUM a milestone has been set in to raise awareness on how to leverage digitization. Key topics: Work 4.0, New digital business models, AI, Internet of Things, Smart Living, Smart Cities, Digital Marketing, Blockchain, Smart City, Smart Village, Gamification, Sustainability, Sharing Economy, Legal Tech, e-Government, and e-Tourism.
Like-minded leaders, successful women and men in FinTech, committed to promoting talented female founders, bridging the gender gap, normalising diversity and inspiring future generations. I spoke about adapting our working culture, shifting its focus and values to reflect a more modern world and diverse society.
If we don't, we will still only funnel one particular type of person to the top, and that is not usually a woman, and increasingly not a male role model that many are inspired by. The focus should not be on integrating into not-so-good systems, but on transforming them, promoting new role models to break the cycles of outdated cultures. A correlated, and very important theme discussed was wellbeing, mental and emotional . energy, and recovery for sustainable high performance. We are bridging the gap between knowing and doing, one achievement at a time.
Check out the key take-aways and pictures.
personalized and dna-based medicine
with SmartBizHub GmbH, Weizmann Institute of Science, Hirslanden, CNNMoney Switzerland, WeSpace.
On 2 April, we ran a powerful event to find out what lies ahead of us within the health-tech space, with a focus on the standard of care and well-being in relation to big data, and the risks associated with genetic testing. Check out the highlights of the engaging evening!
4. UK FINTECH MISSION TO SWITZERLAND
24.01.2019 - Zurich
The UK FinTech Mission to Switzerland, organized by the Department for International Trade, the British Embassy Bern . and SIX, brought together high-ranking government representatives, Swiss financial innovators, successful UK FinTechs, and famous leaders. Find out more about the high-profile panels and the discussions that took place.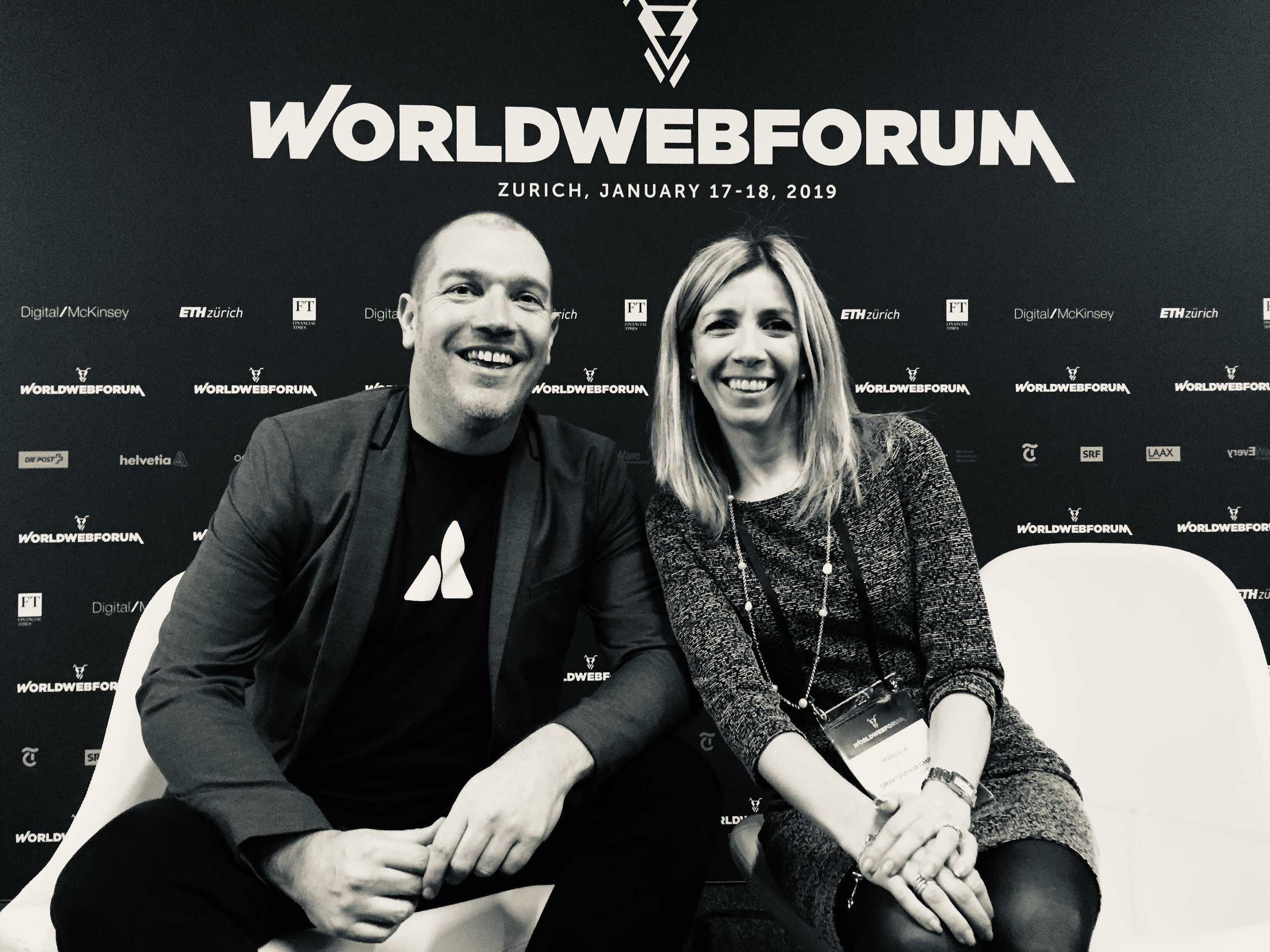 17-18.01.2019 - Zurich, SmartPlan's exclusive partnership with the World Web Forum.
The WWF mission is to build a community of leaders who are radically changing humanity and the world we live in through technology. "Learning and self-development are still largely undervalued. Look at elite sports team, they are probably 95% training, 5% delivering. Whereas business teams and we spend 95% of our time delivering and 5% learning. We are living in a world of exponential change. Internally we have to adapt and evolve at a rapid rate and externally, we want to go and tell our stories". Manuela Andaloro interviews Dominic Price of Atlassian at WWF 2019.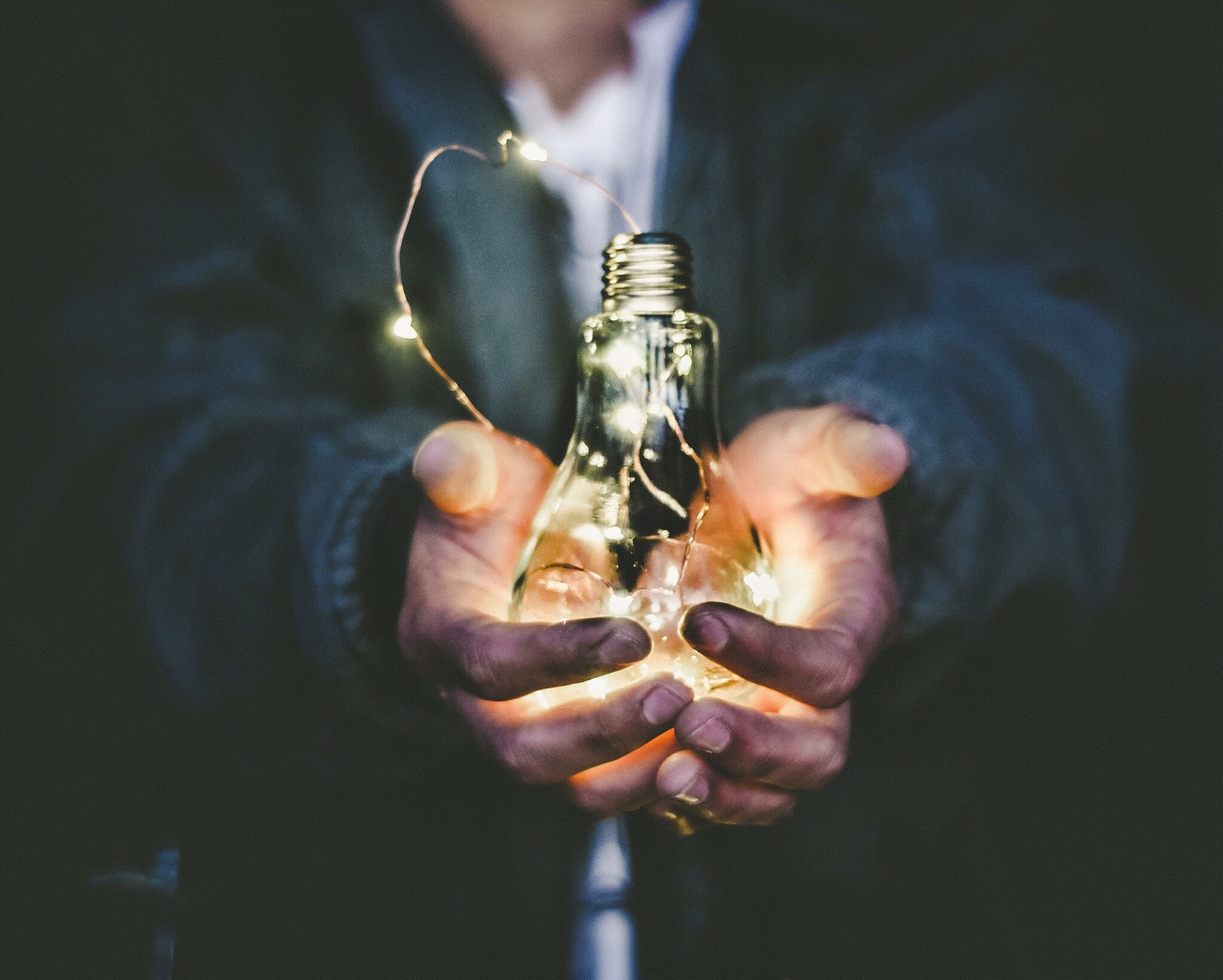 THE HUMAN FACTOR: RE-DEFINING VALUE IN THE DIGITAL FUTURE
with McKinsey & Company, Ashoka, Life Based Value, The Five Chairs, CNN Money Switzerland

On Thursday, November 22nd, the first SmartPlan event of the #FutureWork series took place in the heart of Zurich, at the Spaces business club.
Check out the highlights of the engaging evening, our fotogallery and video highlights.
London, 5 November 2018
iStarter, Italian angel-led start-up accelerator, supports Italian champions to scale globally. Established in 2012, they quickly reach a million-dollar capitalisation thanks to a network of 100 equity partners. The goal is to showcase the best innovators and present them to an audience of international investors across the globe and specifically in London, Beijing and NYC, all known for the increasing number of VCs.
iStarter leverages the reach and expertise of 100 equity partners and increasingly attracts leading institutional investors as well as angel investors. An impressive 55 investors attended the latest edition in London. Check out the event's highlights.
London, 9 October 2018
PayExpo is the one of Europe's largest and most influential card and payments event showcasing the latest technology and innovation to banks, retailers, gaming groups, government, transport operators and mobile network operators.Game changers from across the payments and Fintech industry including banks, retailers, gaming operators, transport operators, MNOs, startups, consultants, government officials and industry regulators. Check out the highlights and the exclusive session on women in payments.
Driving sustainable innovation
with Tesla, Daedalean and SwissRe
On Tuesday, July 3rd the first SmartPlan event of the #FutureTech series took place in the heart of Zurich, at the Tesla flagship store.
Check out the highlights of the engaging evening, event's insights, video and fotogallery.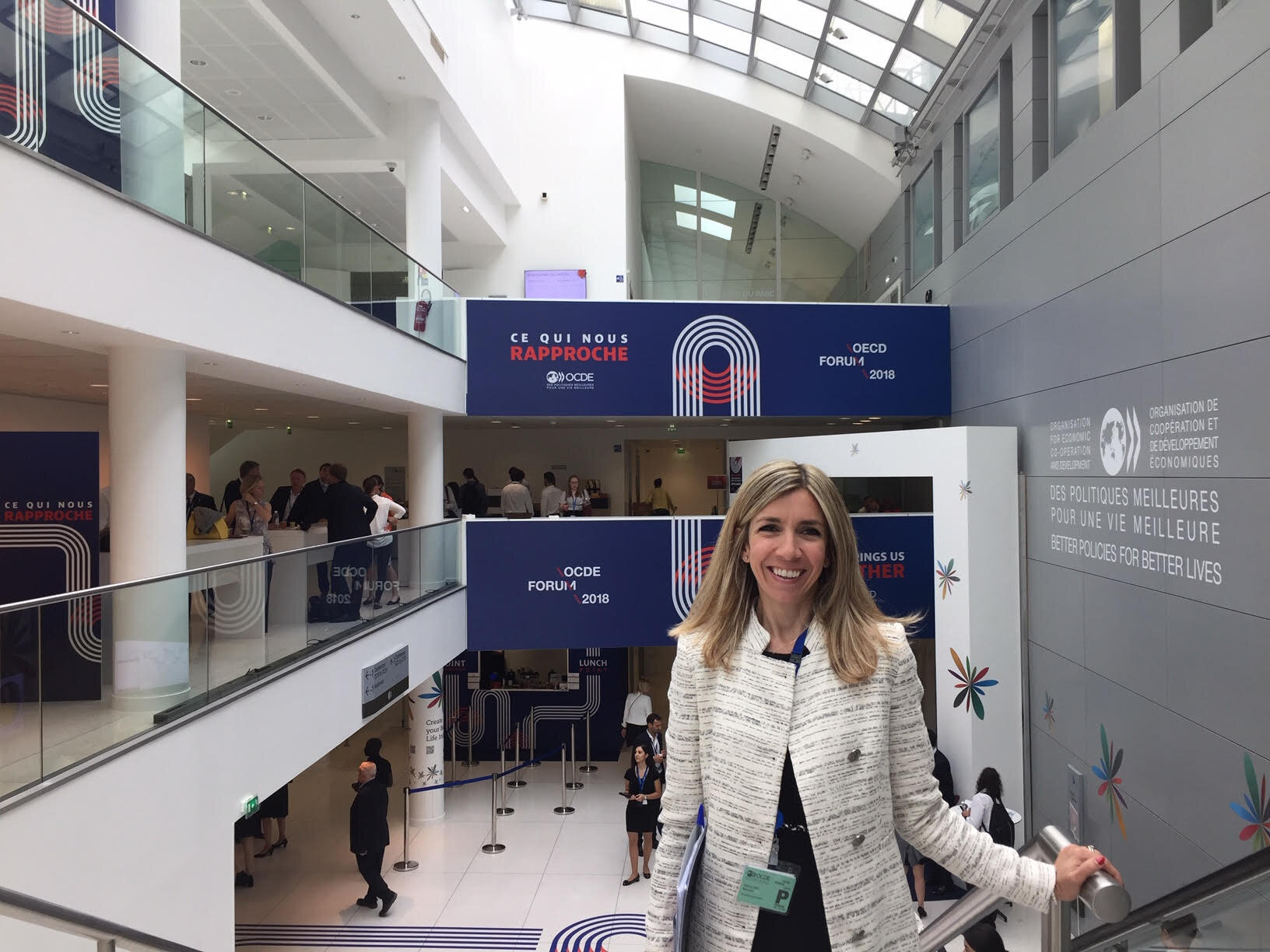 OECD Summit, Paris, May 2018. Strong interest and focus across governments and business world to drive the #futureofwork, and tackle challenges such as the polarization of the job market (high vs low skilled) head-on, leveraging the power of #education to #reskill, #upskill, help the workforce to adapt, increasing #EQ and hashtag#AQ in the process. The most attended sessions of the Summit? Those about D&I, gender equality, future of work.
January 2018, Davos. The notion of productivity is the ability to be able to do more in a smaller amount of time. Of all our available resources, everyone has the same number of hours in a day. Some, however, happen to get more done. Are they faster or smarter? Do they have more help? Perhaps. But they've also learned strategies that can help them stretch time and eliminate the unimportant. Find out more.