#SmartEvents
Designed for Maximum Impact

Members-only #SmartNetworking Events
#SmartPlan is designed to facilitate building a valuable, strategic local network for every member. We offer personalised introductions with selected guests and members ahead of our events and facilitate strategic networking opportunities. Our most sought-after event streams include:
Smart Talks on Future Tech: trending future tech themes that will shape our lives and influence us today.

Smart Talks on Future Work and Intangible Assets: high-impact training and fresh insights into the latest sought-after skills by world-famous speakers and coaches.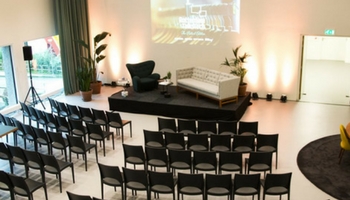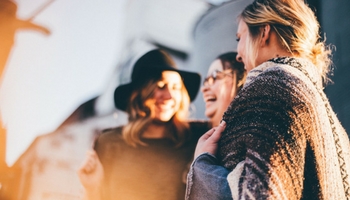 High-Impact, effective tALKS.
World-renowned experts lead effective trainings on the latest sought-after skills, allowing you to thrive and stay ahead in a changing business world. Featured topics to include:
Learning Charisma

"Cognitive gears" shifting for increased core well-being

Self-confidence & self-brand

Becoming a change-maker

Leveraging the power of personal networks

Mindfulness, breakthroughs and creativity

Emotional intelligence in business

The art of story-telling

Cognitive behaviours, re-skilling & leadership
Future-tech and STRATEGIC networking.
Each event highlights a specific theme around future tech that is relevant to different audiences with similar interests and synergies. Themes will include:
Self-driving and flying cars

Big data and AI

Space tech

Food tech

Personalised medicine

Genes editing

Clean tech

Smart states

Bio tech

Health tech

Blockchain
What impact do we have on our future and how will it affect us? Join our events to stay ahead of world tech developments and meet high profile personalities from business and politics, as well as the most promising and disrupting FutureTech founders and innovative startups.
Co-working to network, exchange ideas, co-create and be inspired.
From 9am to 12pm every* Tuesday morning, join our hub to meet peers over coffee at a central location in the heart of Zurich. Be inspired by the new location, new conversations, new ideas, and new contacts you'll meet.
*Reservation required. please email info@smart-plan.org
A networking opportunity before the workday begins
Invitation only, held monthly at a private members club. Restricted to maximum eight guests including media, financial services, tech leading professionals and entrepreneurs.
To find out more and apply please email info@smart-plan.org
WHERE Are #SmartEvents Held?
All of our events currently take place in Zurich, Switzerland. Stay tuned for more locations (Milan, London, Munich, Berlin, and Frankfurt) and let us know where in the world you would like to see us.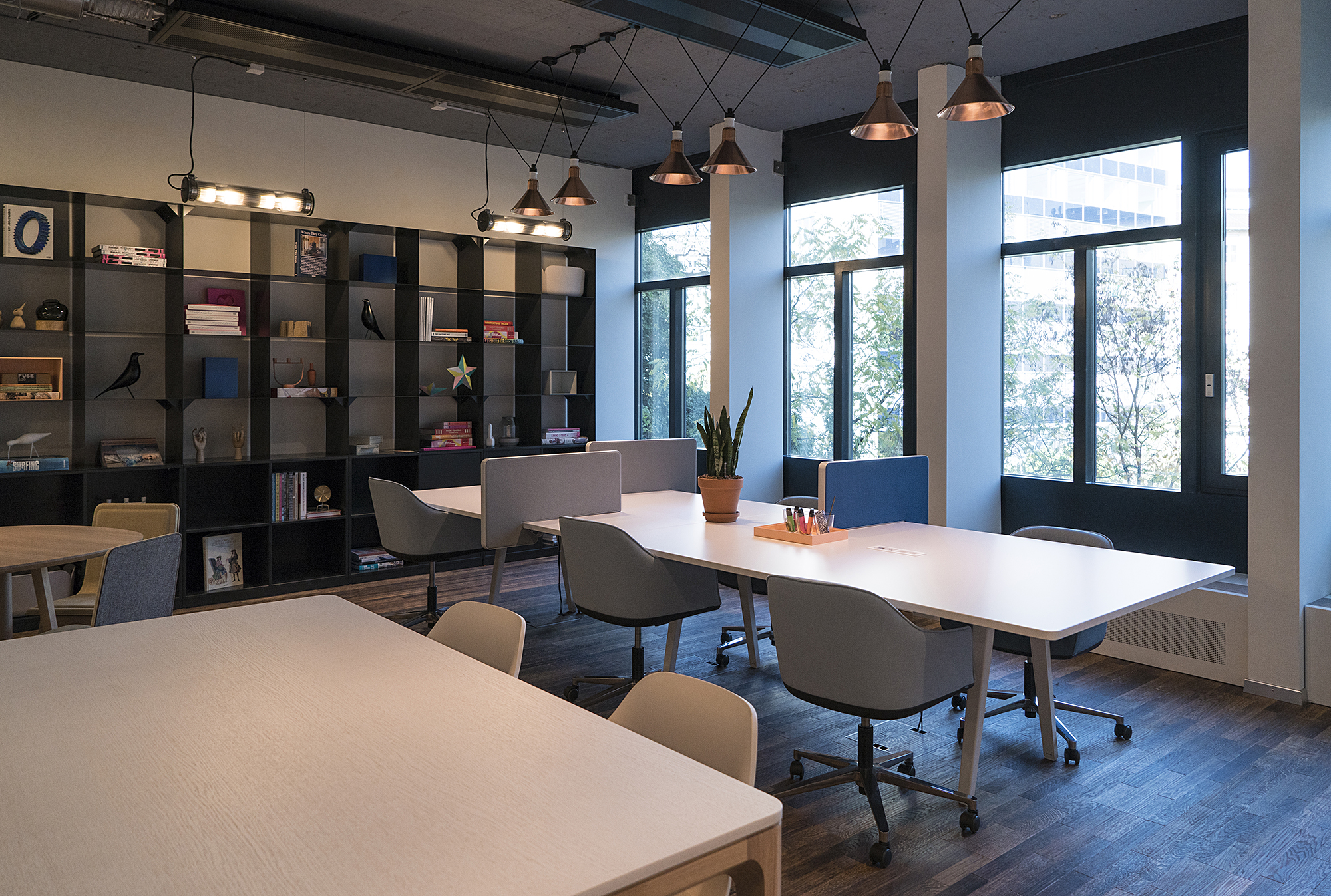 Photo Credits: TedX, Spaces Zurich, Soho House London.
#SMARTSPONSORS
We offer various tailored sponsorship packages for all our events. To find out more please email: info@smart-plan.org